Review what has worked and what has not in order to create your marketing and sales plan for the year ahead.
Get clear on your why and what is actually driving your marketing initiatives.
Create business goals moving forward that are attainable and driven through monthly strategies.
Define your target audience clearly and succinctly allowing you to focus your efforts towards the market sector that is what we will call your sweet spot.
Uncover the pain points that your product or service resolves.
Website & Marketing Strategy
Create a marketing budget based on tried and true methodologies for how much you should be spending on marketing. No more guessing.
With budget in hand clearly understand how much you should or shouldn't be spending on your website and the options available to you.
Empower your business to have full control over your website as you create a plan for a website that best represents your company and gets the needed conversion you are looking to achieve.
Learn the basic for SEO (Search Engine Optimization) and the keywords that are important for content on your site.
Create as part of your marketing plan consistent site updates always giving reasons for visitors to return to your site.
Create a content calendar system that gives your target audience what matters most to them when they need it.
Learn the tips and tools for creating consistent content week after week - month after month - that you can use across all platforms.
Allow yourself to save precious time by knowing what is coming up and planning accordingly.
Fully understand how email marketing is and isn't working in today's marketplace.
Include in your marketing plan when and how your email messages will get out.
Build a strong presence and message that consistently reaches out and touches your current and potential customers.
Create a winning template that gets reader engagement.
Compile and build a strong permission based mailing list.
Understand your voice as an expert in your field or industry and how to best project it.
Gain the insight in how consistent blogging enhances your SEO rankings by giving your website fresh content.
Guest blogging and article writing for other online publications and websites.
Creating a brand that is consistent across all platforms.
Understand when marketing actually gets turned over to sales.
The power in creating programs that new customers can easily move into.
Not forgetting your current customer base in the process with systems for keeping them in the loop.
The critical importance of having a sales system in place that includes follow-up and customer service.
Learn the importance of the social media platform LinkedIn
Insure your profile is strong in all the right places and connect to get to the magic 500+ number quickly and easily.
Understand the SEO (search engine optimization) and networking power of LinkedIn.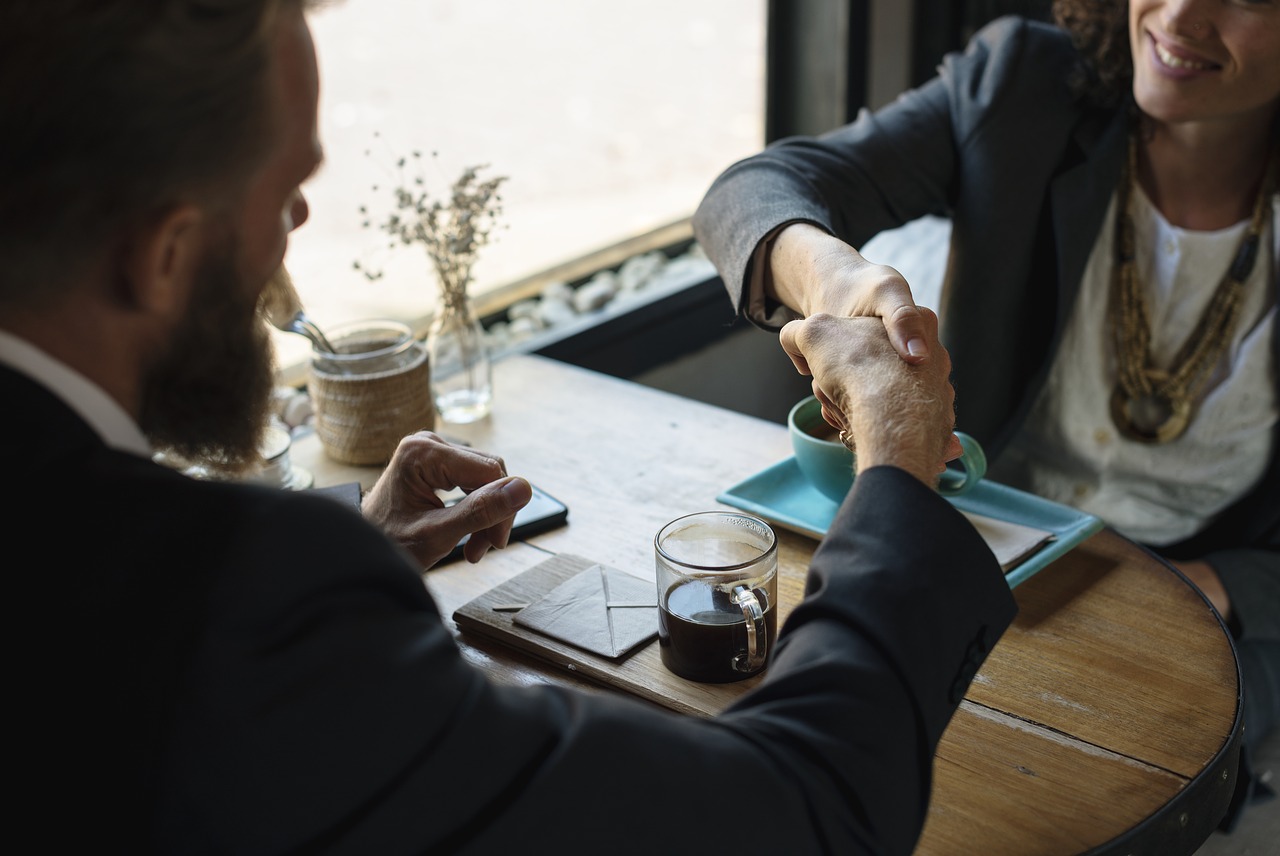 Collaboration & Partnership
Create a list of potential joint venture partners based on their needs and reach combined with what you bring to the table.
Explore the needs of others and how your work together can bring together joint marketing efforts.
Dive deeper into the importance of educational programs from webinars to live education events that you can partner in.
Create an implementation plan of bringing these programs and ideas to life as you create win/win opportunities.
Learn how to take great photos
Learn how to record videos and develop confidence in front of the camera.
Get access to the private 30 day video challenge where you will make a prompted one-minute video every day for 30 days.
Review your social media plan that is part of your overall marketing plan and strategy focusing on the most important to your target audience first.
Discuss current trends and demographics on these platforms as well as any new ones that may be popping up.
Using Social Media as a research tool for your customers and competition.
When to spend money and not spend money on social media as you then to decide if it is working to bring ROI.
Set up systems for reviewing the analytic's of your website and how it has been performing.
Understand your email marketing reports from open rates, to click-throughs and what content is engaging your audience.
Social Media performance and which platforms are bringing you the best overall results.
Decide from all this data what adjustments need to happen in your marketing efforts.
How will you adapt when things inevitably change in the marketplace? We will make sure your tank is full of gas and your navigation is set to exactly where you want to go. By utilizing the vast amount of learning and growing that has been shared through the program, you will have a strong resource to start the cycle again for the year ahead.
Planning is powerful when done with a strong foundation of lessons and new tools learned along the way.
Become a master of your marketing
The Marketing Mastery Program is your solution to learn how to get clear and consistent with your marketing strategies. Develop systems to discover and implement the proper marketing tactics that create authentic and consistent customer engagement as a result.
The reality is that marketing doesn't happen overnight and with that in mind, this program has been designed to run over the course of one year in order to evaluate your progress along the way. This will allow you to make the necessary adjustments and changes as we go towards your successes – together.
Marketing today is not just about using social media, or having a nice big billboard on the highway. There are so many components that make up modern marketing that most small businesses struggle to just try and keep up. The goal with this program is have you change your approach to have it integrate with everything else that you are doing within your business so that marketing in fact happens all the time – not just when you "find" the time.
We will start at the basics of creating a plan, and then incorporate the key ingredient to our program. You will have the ability to learn and grow within the rich context of bi-monthly live coaching sessions that expand what you have learned through the detailed online program and real world implementation.
Unlock Marketing Mastery Course