A two day mastermind experience designed to give you the marketing momentum to grow your business.
When: August 24 & 25, 2017
Where: Boulder, Colorado, USA
Only 3 spots still available
It's time to become a Marketing Warrior.
Results start with the proper mindset
A Marketing Warrior wakes up before their alarm clock even goes off. They are eager to fight for what they believe in. As they wake up to face the challenges of the day, a smile always comes across their face. In front of them is the gift of another day with the opportunity to fully live their passion - and get paid for it!
The Marketing Warrior believes in quality as well as quantity. Consistently gets the message out in ways that allows customers to fully know, like, and trust them. They can easily connect with others and as a result build their community to great proportions.
If you feel like you need a better strategy, more clarity, or stronger courage - it's time for your Marketing Warrior training to begin!
MARKETING WARRIOR ELEMENTS
CREATIVITY
We all are creative in our own unique ways. Decide on your best creative sources that will allow you to move forward in ways you only had previously imagined.
CONTENT
Whether it's written content, photos, audio or video, become a Content Hero as you start to fully document the expertise that you possess through the content you create.
CLARITY
Set specific revenue and success goals based on what is in front of you. To assist with this you will get a bonus online goal planning tool when you register.
CONSISTENCY
Most marketers fail by giving up too quickly. Learn how to easily share your story online on the right digital platforms.
CUSTOMERS
We will uncover your customer's pain points that you resolve for them and how to best share your solutions.
COURAGE
We will find your areas of strength and how to utilize them on a regular basis. Success truly comes when you push past the fear and get your message out in the world.
Cheri Ruskus
Develop a Strategic Marketing Mindset
Cheri will be your Coach throughout this retreat, insuring you get the information and motivation to bring your Marketing Warrior fully to life.
Over the course of the last 30 years Cheri has dug deep into what makes marketing successful in today's digital world and given these helpful insights away to thousands of small business owners through her public workshops and private coaching sessions.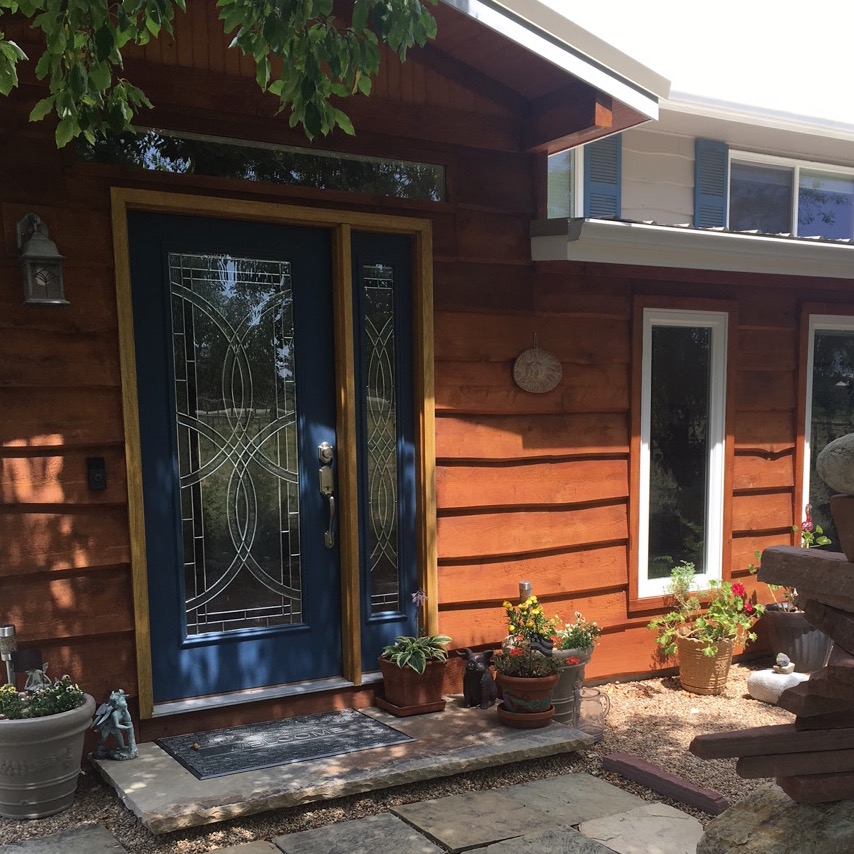 This retreat will located at the Victory Circles Headquarters in Niwot, CO - just north of Boulder.
Enjoy the beauty of this 2-acre property that will further inspire the learning and growth of the two day experience. There is a large garden, a fire pit, and plenty of relaxing outdoor space to sit and strategize about your next big marketing strategy.
Overnight hotel accommodations are 10 minutes away for those joining us from out of town. After you register we will be more than happy to assist you with securing our favorite local accommodations.
Thursday, August 24
9 - 10am
Developing Clarity on Your Mission
10am - 12pm
Mindset - Creativity to Innovation to Launch
12 - 1pm
LUNCH BREAK
(Lunch included and provided on site)
1 - 3pm
Screening of the Movie Dream Girls and Discussion
3 - 5pm
Telling Your Story on all Platforms
Friday, August 25
9 - 11am
Become a Content Hero
11am - 12pm
Build the Know, Like, and Trust Factor Your Customers Need
12 - 1pm
LUNCH BREAK
(Lunch included and provided on site)
1 - 1:30pm
Getting Creative Oxygen into your Brain
1:30 - 4pm
Staying Consistent with a Content Calendar
4 - 5pm
The Courage to Implement
BEFORE THE RETREAT BEGINS
Reserve Your Seat and Gain Access to the Victory Circles Members Area. Upon registering for the weekend you will receive access to the Victory Circles Members Area, which includes our goal planning online program to give you clarity and insight before we even come together in February. This will allow you to come to the weekend knowing where you want to go and then we will give you the marketing tools to get there.
AFTER THE RETREAT IS OVER
1-on-1 Coaching Session
We all have gone to events that got us pumped up and then left to our own resources our enthusiasm started to fade. To make sure this doesn't happen after this event you will receive as part of the package a one-hour coaching session with Cheri Ruskus. Together you will continue to chart the exact course towards your success for the next 12 months!
Private Screening of "Dream, Girl"
We will get together with popcorn and wine to view this highly acclaimed movie produced by Erin Bagwell and Komal Minhasthat that documents the warrior role women play in today's world of Entrepreneurism.
The creative and inspirational nature of this movie will only add to the possibilities you will be uncovering during the weekend. After the movie we will have a fun filled open forum discussion on the lessons learned and how we are making the difference in our area of expertise.
Professional Headshot
by Erin Cox (ELC Photography)
We all need a great profile picture for our Linkedin profile or other social media channels. That is why this bonus has easily become one of the most popular items during the retreat.
Each participant will break away from the activities to get a high quality headshot. You will have multiple choices to choose the one you like the best.
Erin makes the process fun, enlightening, and allows you to bring your best smile forward in order to share in your marketing efforts with the world!
It's time to take action and join this experience!
When: August 24 & 25, 2017
Where: Boulder, Colorado, USA
Only 3 spots still available